FAN-demonium at its Finest • NFL • FAN-demonium at its Finest • NFL • FAN-demonium at its Finest • NFL • FAN-demonium at its Finest • NFL • FAN-demonium at its Finest • NFL • FAN-demonium at its Finest • NFL •
FAN-demonium at its Finest
Brand & Product Activations, Environments & Permanent Experiences, Marketing & Measurement
Americas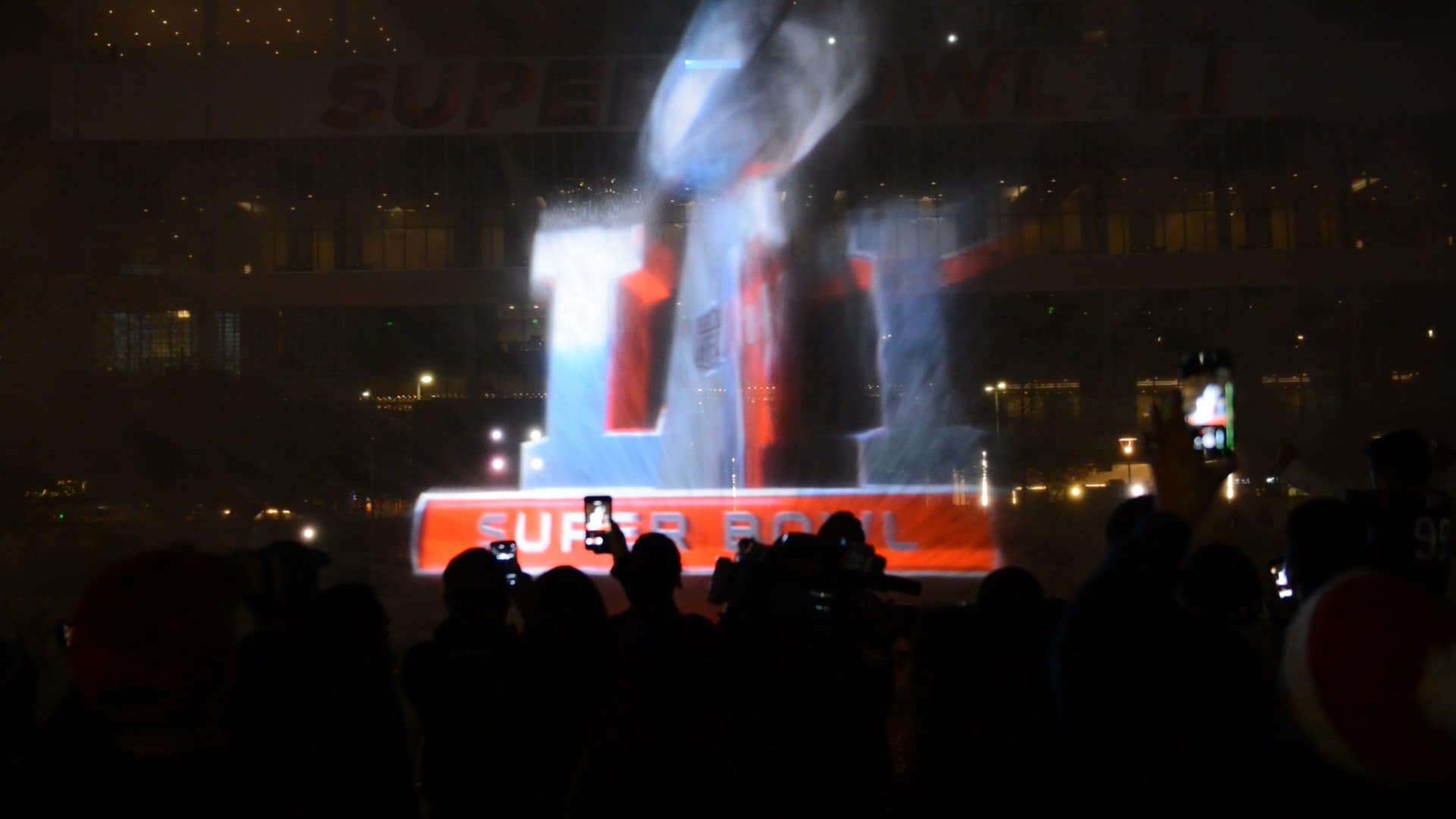 Let's go LIVE in Houston
Building community and fostering dreams were the main priorities of the Houston Super Bowl Host Committee in the celebratory build-up to Super Bowl LI in Houston, Texas & lay at the very heart of our incredible fan experience execution.
A year in the making, working with dozens of sponsors and encompassing a vast 60,000 square foot location we designed, built and produced the ultimate 10-day Super Bowl fan activation.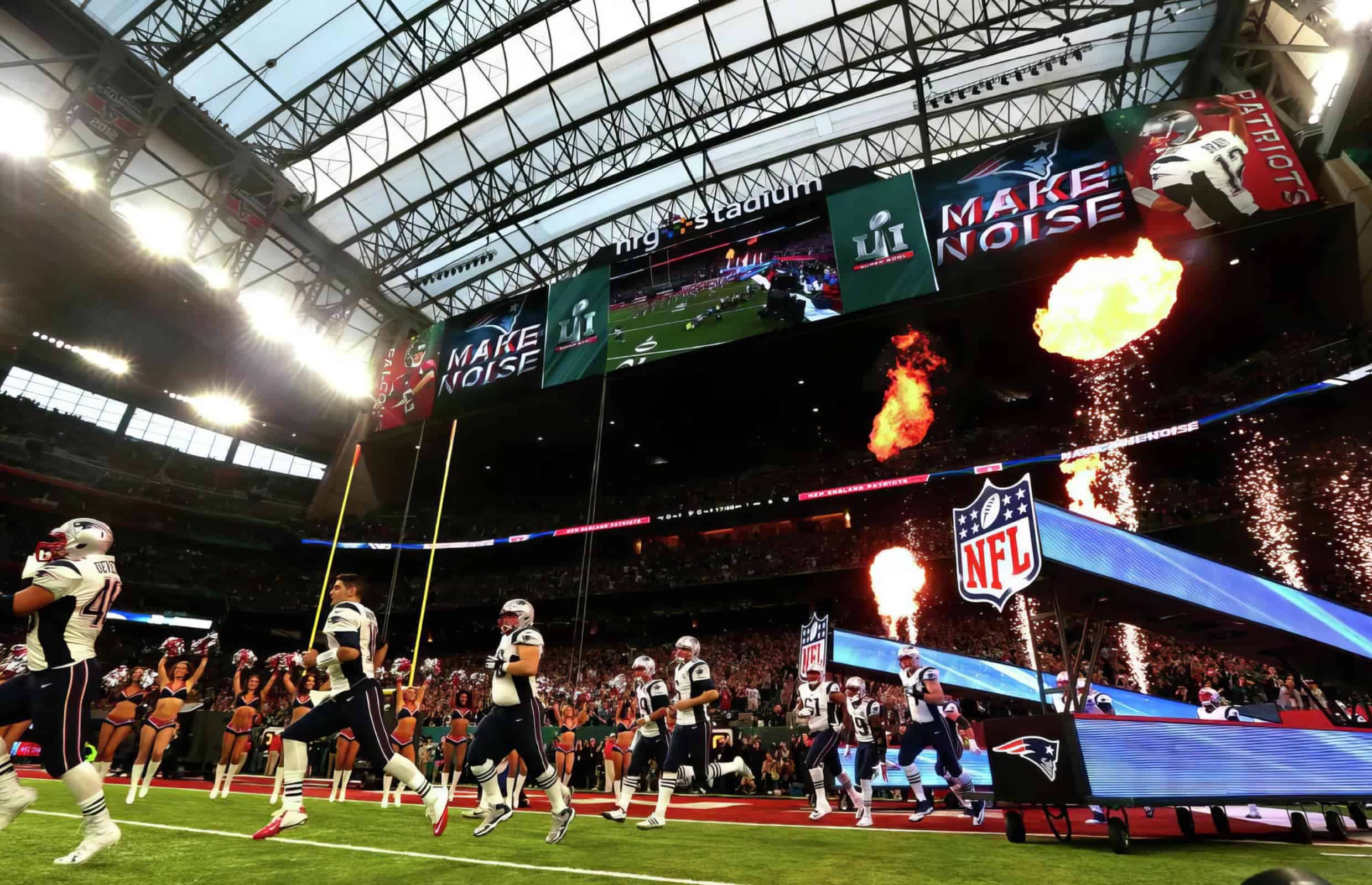 HOUSTON! We DON'T have a problem!
With NASA as a key partner, our incredible Future Flight football experience took fans from the Super Bowl to Mars via the International Space Station before ending the VR ride with a real-world 90-foot drop back to Earth and landing them at the 50-yard line at Super Bowl Stadium. 
With experiences that confirmed "The Super Bowl of the Future in the City of the Future," we became the agency for fan events that are out of this world.