10th Birthday Experience • Meta • 10th Birthday Experience • Meta • 10th Birthday Experience • Meta • 10th Birthday Experience • Meta • 10th Birthday Experience • Meta • 10th Birthday Experience • Meta •
Meetings & Events
United Kingdom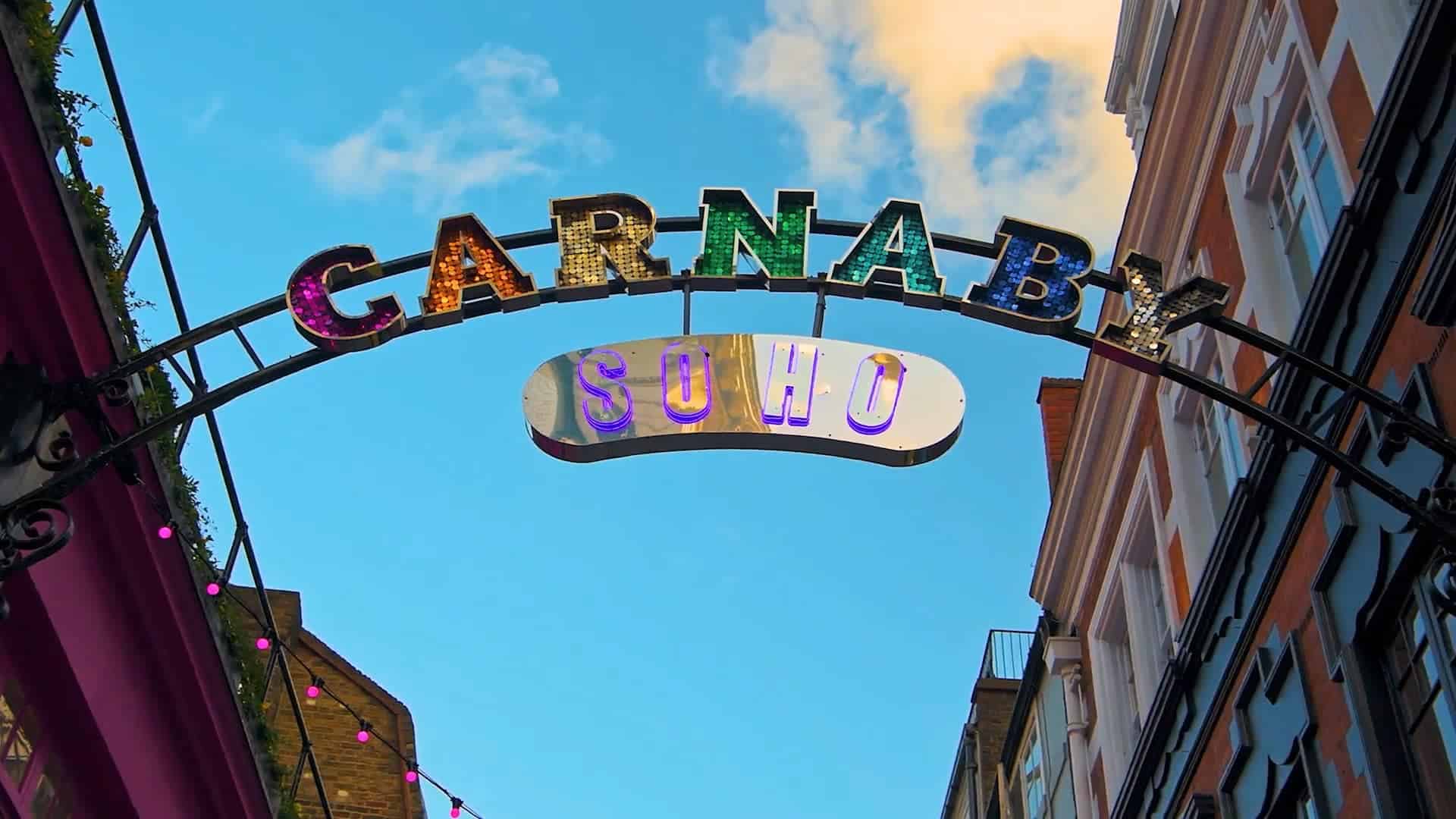 Let the Hunt Begin
While Meta helps tirelessly build technologies that connect people, connect, communities and grow businesses throughout the world, they also wanted to pause, reflect, have fun and celebrate 10 years of incredible growth in the UK and EMEA. 
The brief? Throw us the ultimate party acknowledging the value of every one of their Metamate employees in their London HQ.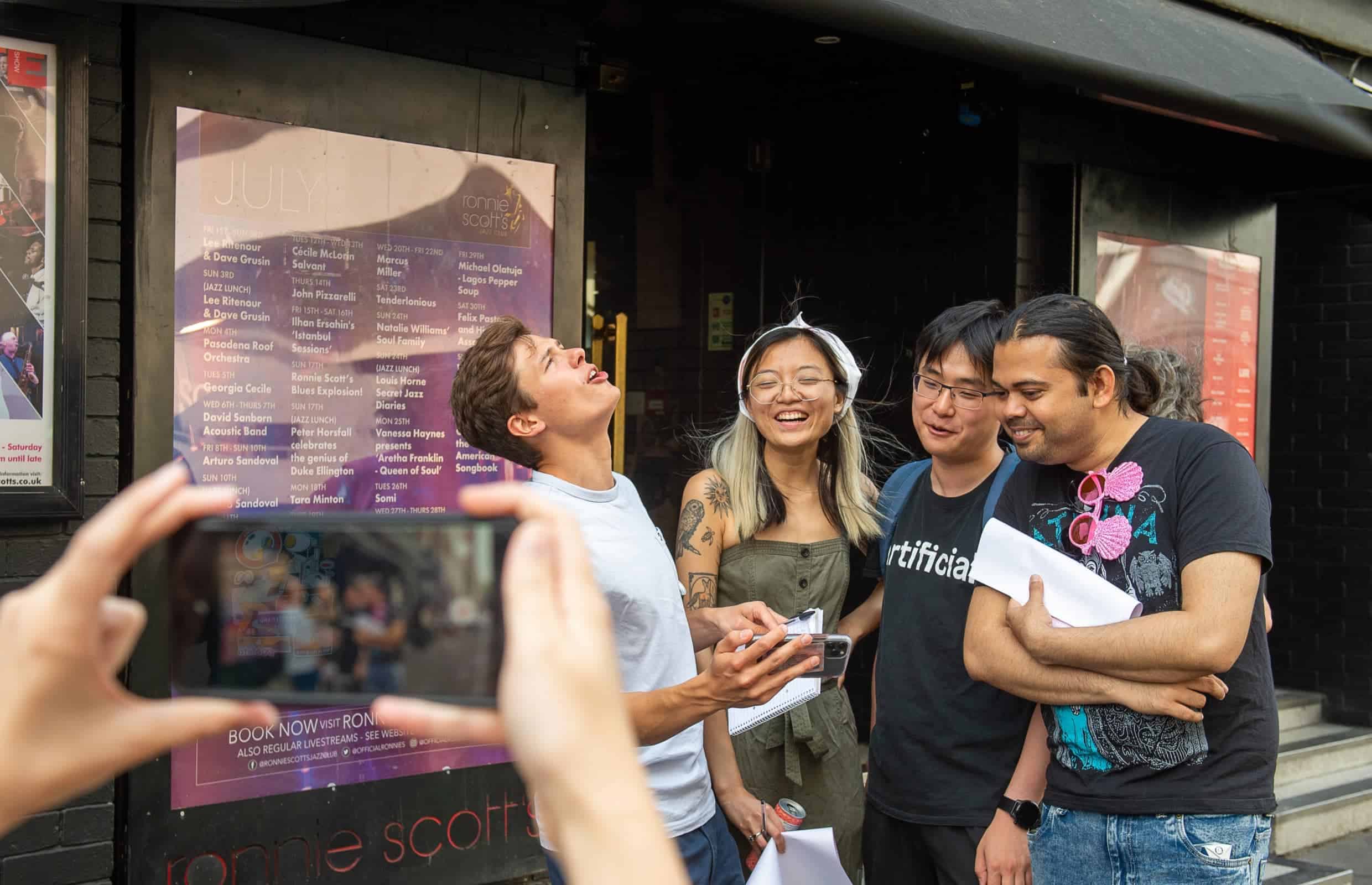 Just for the Fun of it
Creating intimacy at scale we designed, developed and set in motion a fun-filled 24-hour experience for 6,000 staff. High energy. Community building. Celebratory. With innovation, inclusion and excitement at the heart of the event, we showcased our most creative thinking, focusing on legacy and imagination. From branding to pop-up podcast studios to Meta birthday microsites, this off-site celebratory scavenger hunt across London was a day full of challenges, clues, award shows, world-class entertainment, prizes and surprises.