Finding Beauty in Science through Technology • L'Oreal • Finding Beauty in Science through Technology • L'Oreal • Finding Beauty in Science through Technology • L'Oreal • Finding Beauty in Science through Technology • L'Oreal • Finding Beauty in Science through Technology • L'Oreal • Finding Beauty in Science through Technology • L'Oreal •
Finding Beauty in Science through Technology
Brand & Product Activations, Custom Exhibit Design & Program Management
Americas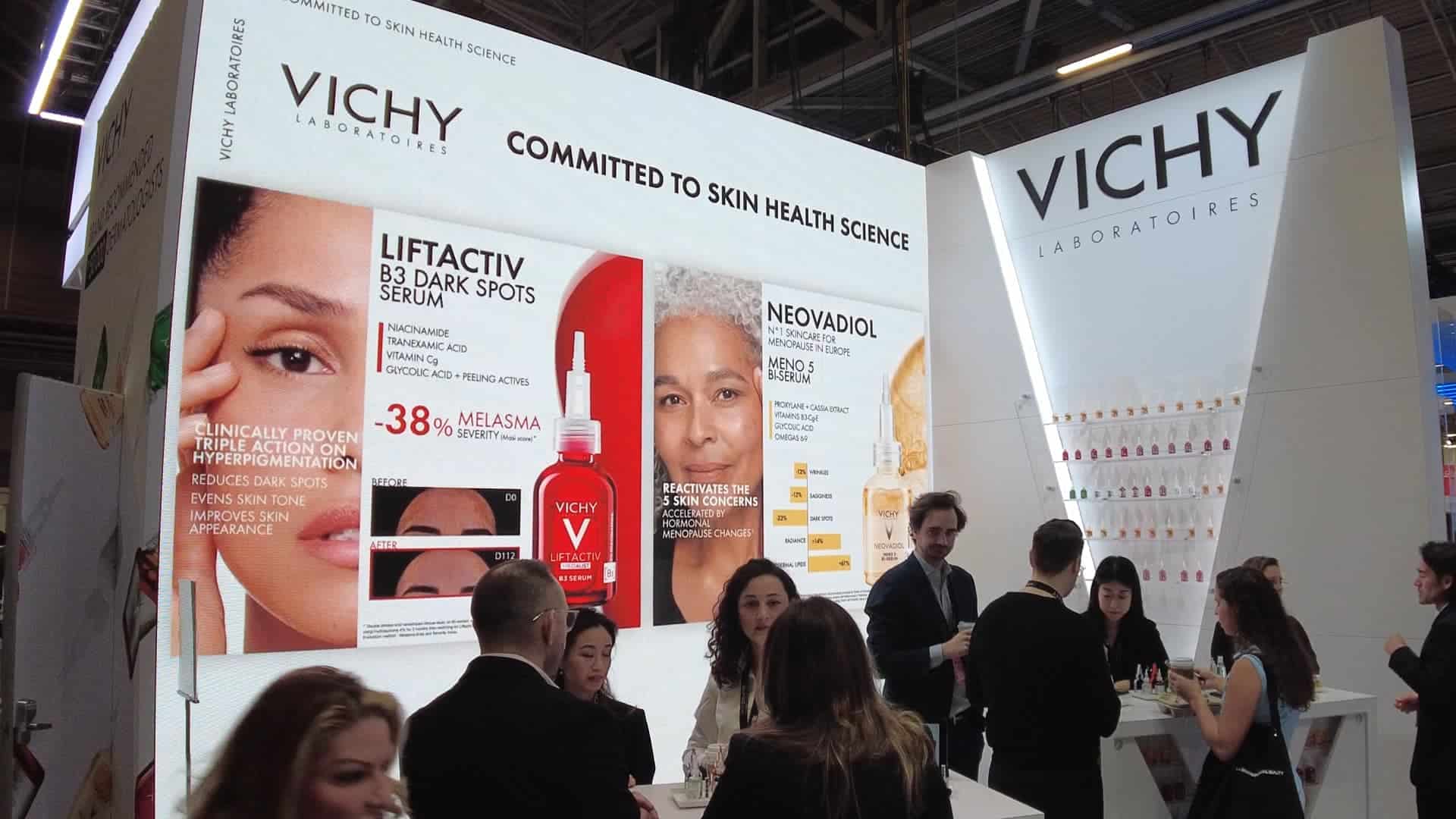 Spiro and L'Oréal Unite to Build a Village
For over a century, L'Oréal has been dedicated to one sole vocation: creating beauty. Partnering with the brand at the American Academy of Dermatology appearance in 2023, we brought to life the brand's goal to offer life-changing & sustainable dermatological solutions to all.
Creating a multi-brand, groundbreaking experiential village, our design was eye-catching, memorable, and on point with every community-led brand story in their diverse portfolio.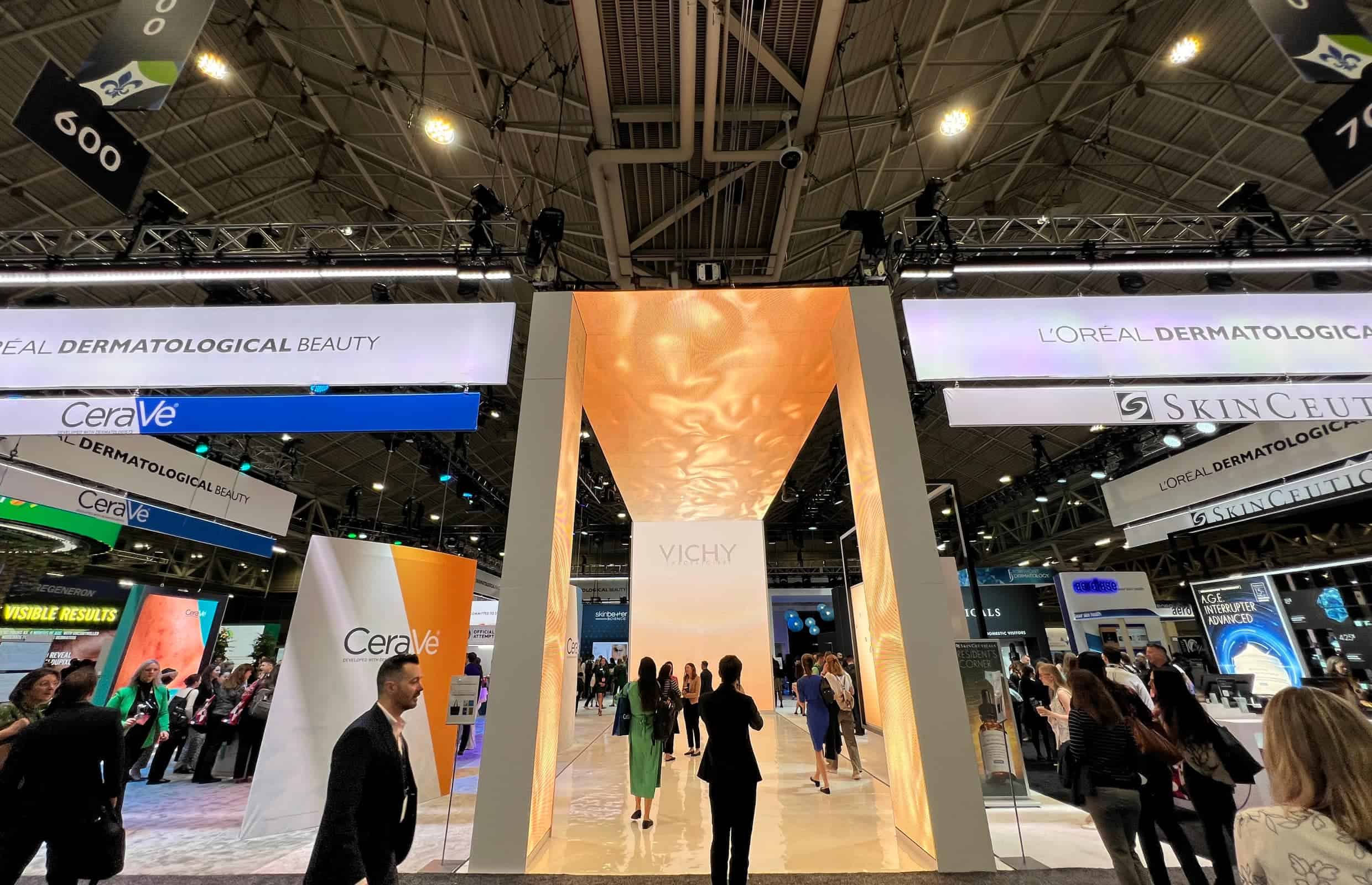 A Brand Experience Showcasing the Beauty of Digital Design
Reflecting the brand's commitment to beauty, science and technology we created a world-first for the brand with a bespoke multi-use digital centerpiece that gravitated audiences to the wider technologically driven L'Oréal experiences and brand communications we managed for them at the show.    
From the digital content to the groundbreaking build, we focused on sustainable design, creating a huge array of modular experience structures that could be used by the L'Oréal brand teams across the US and around the globe.