Introducing Bell Nexus to CES • Bell • Introducing Bell Nexus to CES • Bell • Introducing Bell Nexus to CES • Bell • Introducing Bell Nexus to CES • Bell • Introducing Bell Nexus to CES • Bell • Introducing Bell Nexus to CES • Bell •
Introducing Bell Nexus to CES
Meetings & Events, Brand & Product Activations, Custom Exhibit Design & Program Management, Environments & Permanent Experiences, Marketing & Measurement
Middle East, Europe, Global, United Kingdom, Americas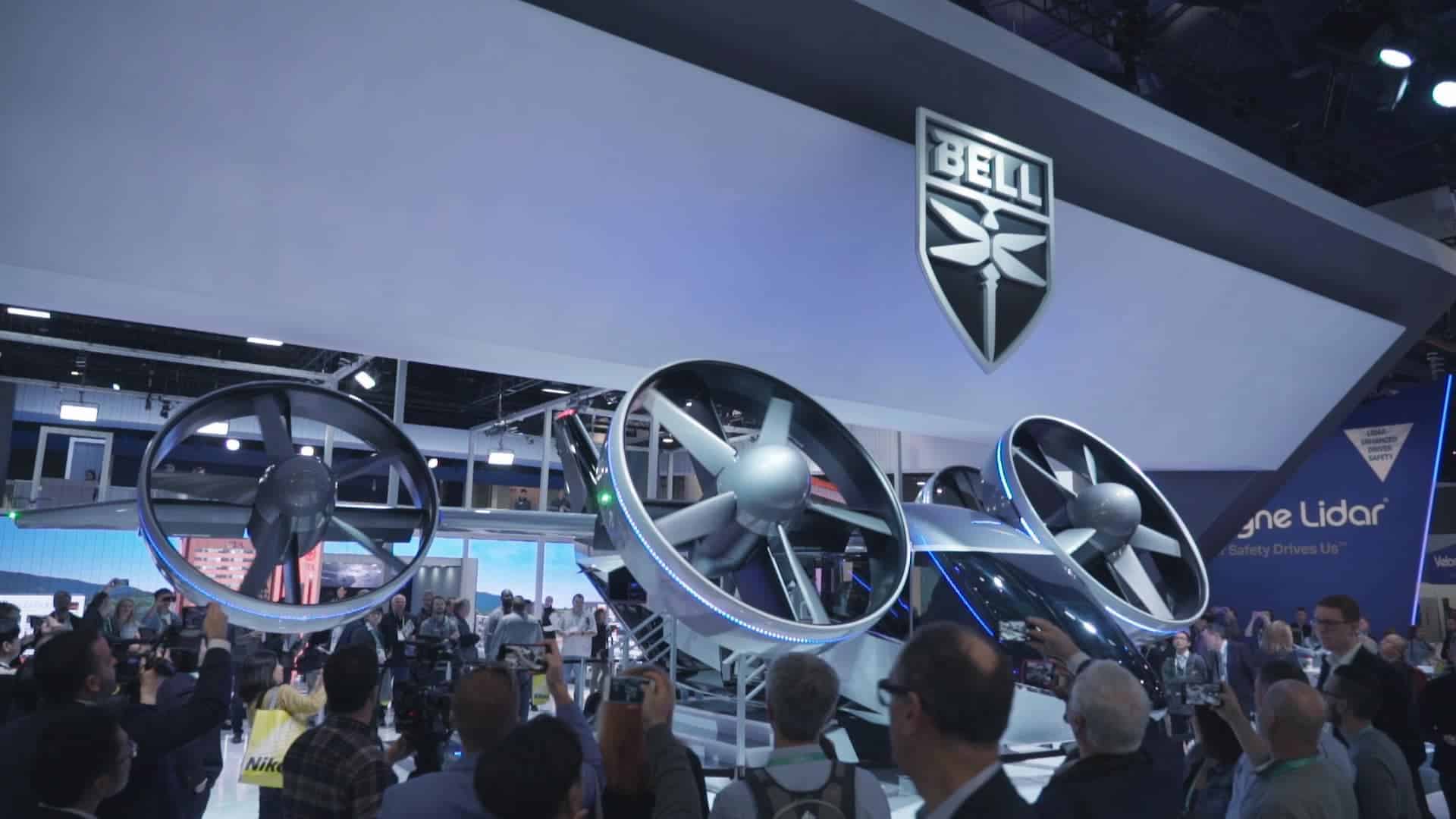 Taking the Future of Flight to the Big Show
Partnering up with high-tech helicopter brand Bell at a legendary electronics CES show in Las Vegas, our campaign was a glimpse of the future highlighting a creative passenger experience of their revolutionary air taxi and a full-scale mock-up of the Bell Nexus – a vehicle that would revolutionize transportation with urban air mobility.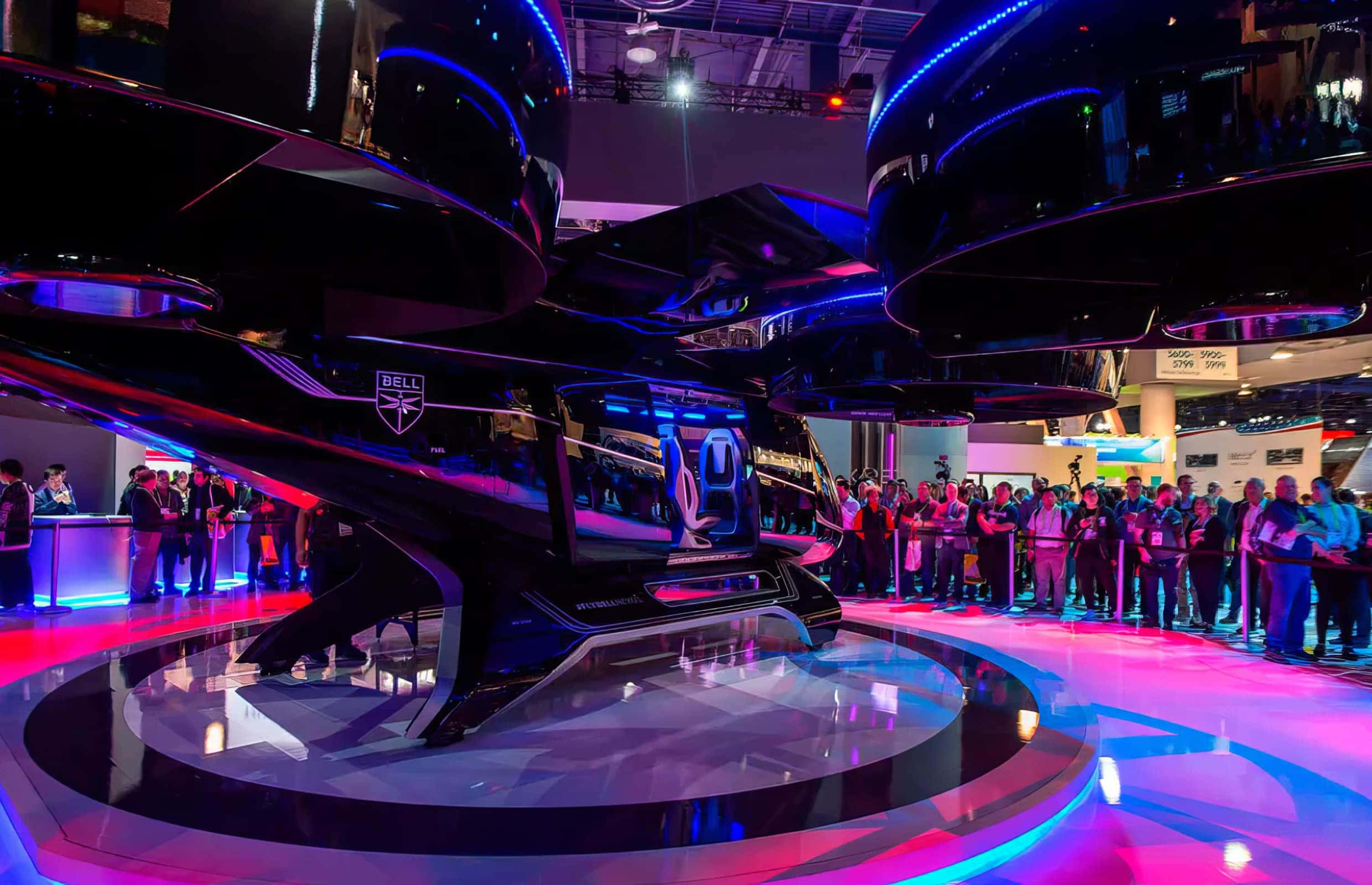 Top-flight Success
Bringing the entire ecosystem to CES, we brought to life how the Bell Nexus would transform the evolution of Smart Cities.  
Our Smart City experience and bespoke digital content, comprised of two distinct districts, allowed a miniature Bell Nexus aircraft to take flight against a backdrop of hyperrealistic scenarios. 
The experience and speaker stage also showcased the newly designed Nexus Air Taxi, bringing to life the incredible transformation that advanced air mobility will make to the way we live. 
This innovative futuristic experience saw Bell gain huge global media coverage and delivered over 1.2M social media impressions.