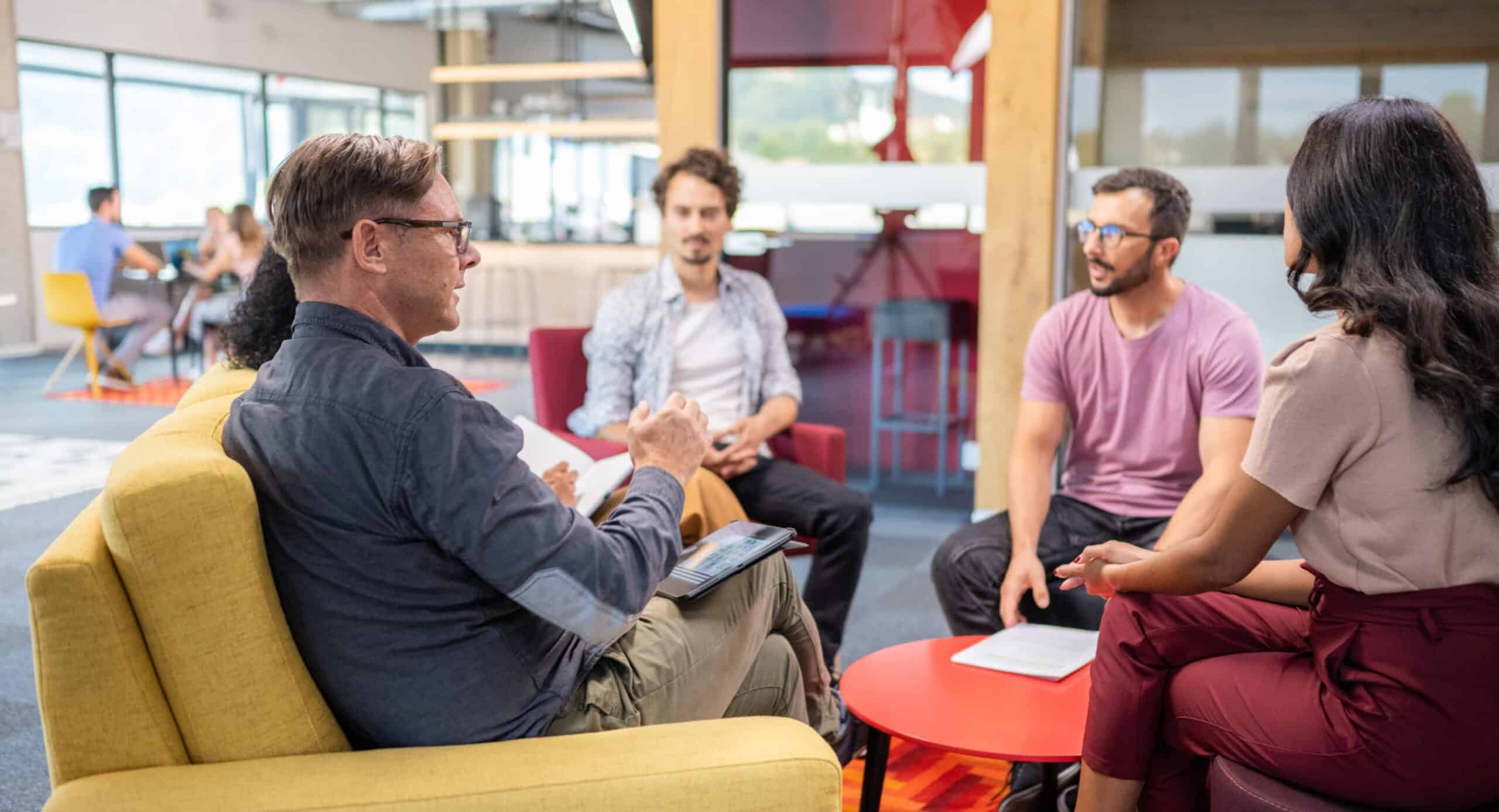 We are
Spiro•nauts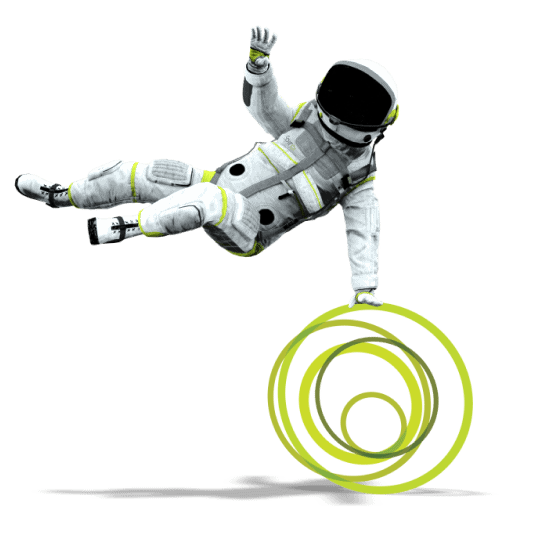 Together, we go boldly where no experience has gone before.
We are storytellers and story-makers of the journey.
We create out of this world experiences that defy gravity.
We empower each other to take risks in the vast open space.
Together, we shoot for the moon.
We are relentless in our pursuit of discovery.
And are fearless dreamers of the "what if."
We are pioneers of innovation and perfectionists in our craft.
We partner to launch brands into their experiential orbit.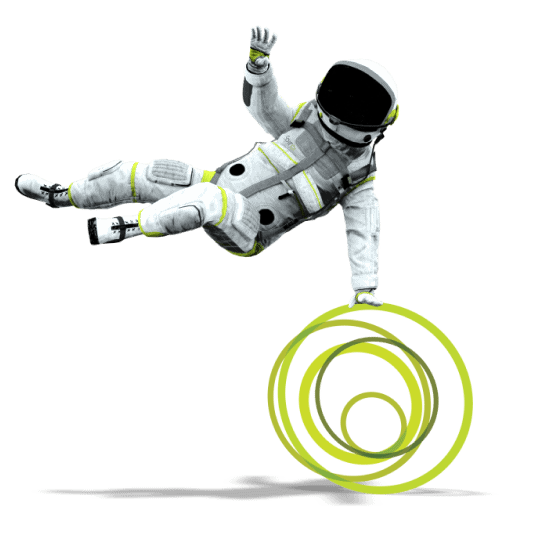 Core values
Our Spiro·naut Community
Our core values are crucial for driving our behavior and creating a thriving culture for our Spiro·naut community. Come join the Spiro·verse.
Lead with Creativity

Creativity is at the heart of everything we are and everything we do. It's understanding the connection we need to make with one underlying narrative — one that digs deep, pulls at the heartstrings of attendees, and guides clients with creative solutions.

Fun Thrives Here

Our workplace environment not only encourages everyone to be your creative and authentic self—it also invites fun, shared team-bonding experiences that focus on quality of work, education, and innovation.

Be Authentically You

Authentic creativity thrives with a team encouraged to authentically be themselves. We nurture an environment that supports individuality, diversity, and inclusivity. As a result, our work supports the cultivation of boundless ideas.

Inspire & Be Inspired

Delivering value to clients starts with ideas inspired and fostered in an environment where curiosity, passion, and an excitement for innovation are thriving, welcomed attributes.

Better Together

Collaboration, communication, and leveraging team members' individual strengths are important to solidifying the entire team and providing world-class service.
Be YOU with us
We focus on
diversity & inclusion
For our community to thrive, we must appreciate each of our team members' own uniqueness. If you need an accommodation through the process due to a disability, contact: talentacquisition@thisisspiro.com. We conduct a criminal background check, where applicable by law, if an offer is extended.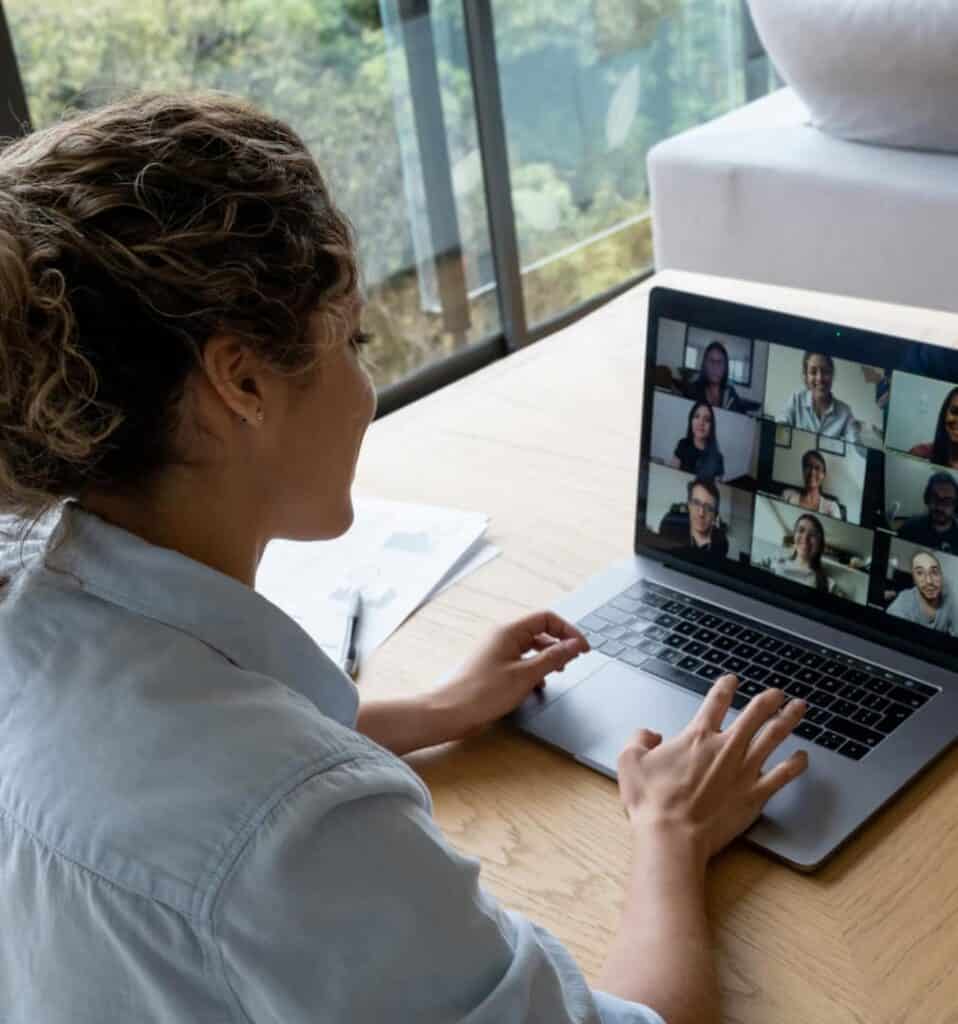 Why Join Spiro
We offer working from remote environments, immediate 401K vesting, employee led resource groups, full benefits, career paths & a culture of belonging.